 Digital Marketing
---
We analyze the audience of your business and create the most appropriate strategy for the positioning of your product.
---
Services:
---
SEO (Search Engine Optimization)
Social Media Marketing
Visual content production
Publication strategies, content distribution, monitoring, analysis and statistics of results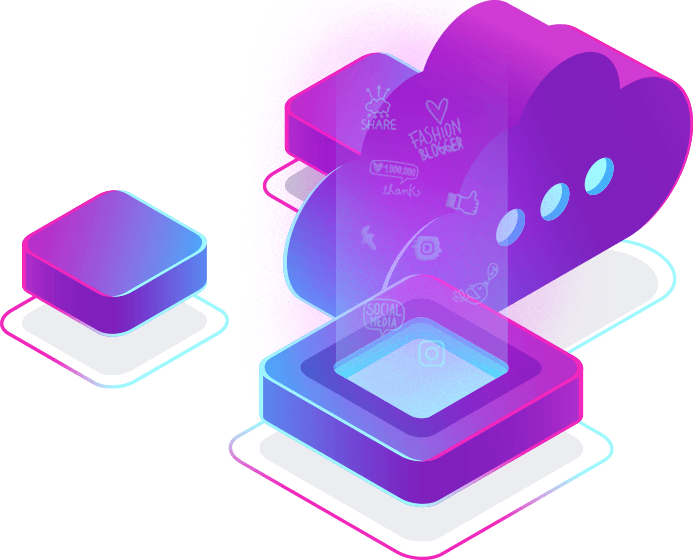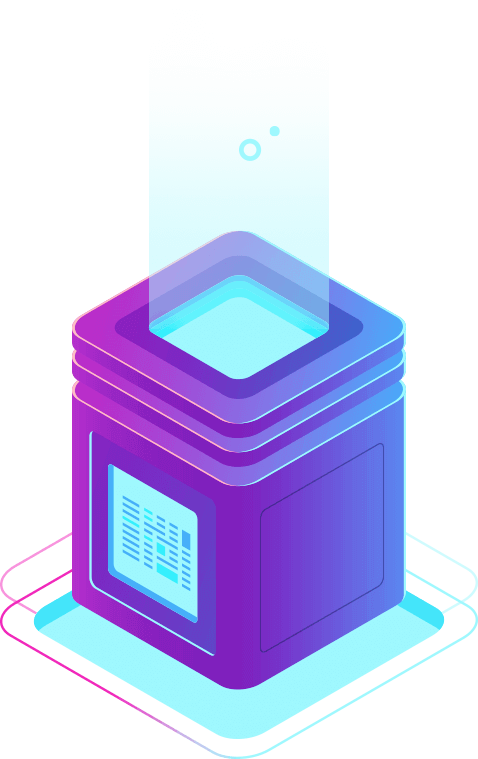 Web solutions
---
We have everything you need to have your project on the web.
---
Services:
---
Web Hosting
Domains
Web Design
Web Developer
E - Commerce
Apps
Cybersecurity
---
Cybersecurity is the practice of protecting systems, networks, and programs from digital attacks. These cyberattacks are often aimed at accessing, modifying or destroying sensitive information; extort money from users; or disrupt normal business processes. We implement effective cybersecurity measures as today there are more devices than people and attackers are becoming more innovative.
---
Services:
---
Penetration Testing
Web Application Penetration Test
Social Engineering Assessment r
Vulnerability Scanning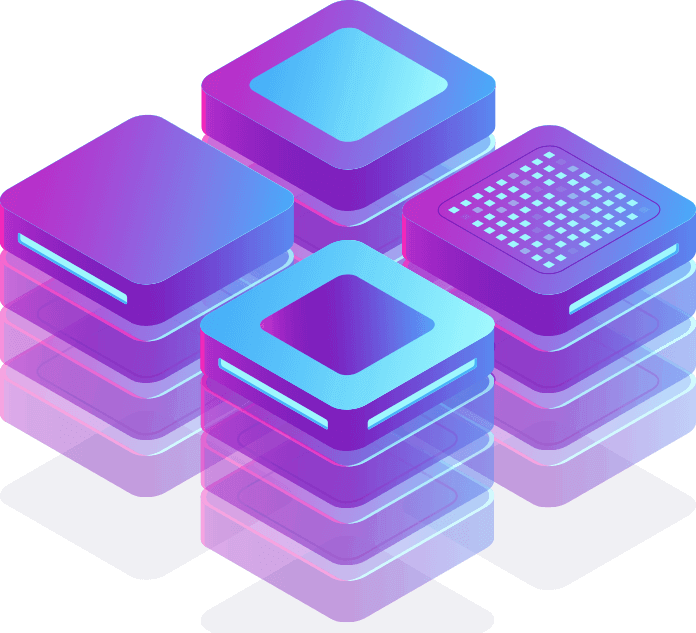 Do you need more?
Check our solutions
---

Graphic design
---
We create visual communications to convey messages in an effective and aesthetically pleasing way, such as designing brochures, logos, signs, books, magazine covers, annual reports, announcements, business cards, and other communication materials..

Professional IT services
---
Our goal is to fully solve your computer problems quickly and affordably. We provide services to businesses and commercial customers in their homes, including: Diagnosis / repair of hardware or software problems. Removal of spyware, malware, Trojans and viruses.