 Apps Mobile apps
Create powerful mobile applications for your company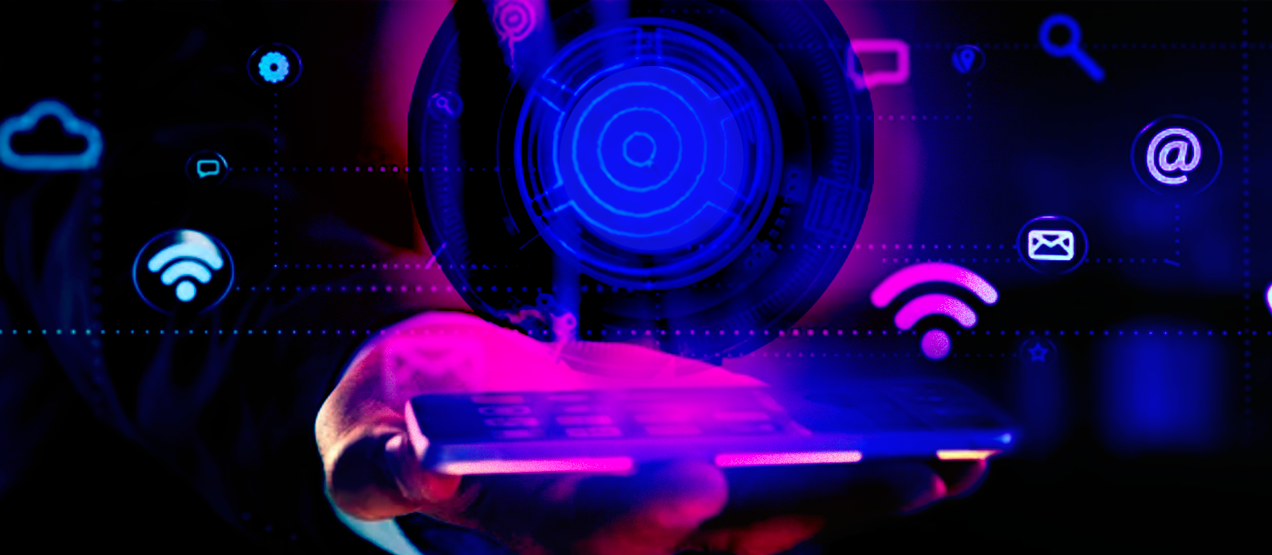 The mobile phone applications industry is becoming increasingly popular in today's digital world, thanks in large part to the proliferation of smartphone technology. Now more people access the Internet through their phones than from their computers because they tend to find mobile applications easier to use, in addition to having more functionality. In addition, more and more companies are attracted to mobile applications, as they tend to offer a unique opportunity to develop stronger links with their customers.
This tendency to improve the customer service experience is related to the nature of these devices, so users can access the information or services they need anytime, anywhere. By interacting regularly with users, companies that use smartphone applications can continue to develop relationships and maintain a visible mobile presence that often results in increased revenue
At G2M.US, we firmly believe that the development of mobile applications is one of the most effective ways to be ahead of your competitors in the 21st century. Our focus on creating mobile applications for businesses means that we can help you to offer the latest updates and services to customers by investing in native iOS and Android business applications.
---
Why do you need a mobile application?
The statistics carried out by Cone Consumer reveal that the mobile presence of a company positively influences not only its reputation, but also the knowledge of its brand among potential customers. In this way, more sources of income can be generated. Below are some of the benefits of a business application.
Increase loyalty of followers Multiple sales channels Advantage over the competitor Management of customer relations (CRM) Increase customer retention Improve customer service
---
Main Characteristics
You do not need any coding skills to use our applications. Once developed and launched, you can control your application directly from your phone without the need of a computer. While the application will be independent of your website or social media profiles, you can easily link to these external sites to increase popularity. In addition, with push notifications and promotional pop-ups, you can ensure that your customers will not miss any offer, incentive or news update. Additional functionalities are also available through widgets as a discount calculator, depending on the needs of your business.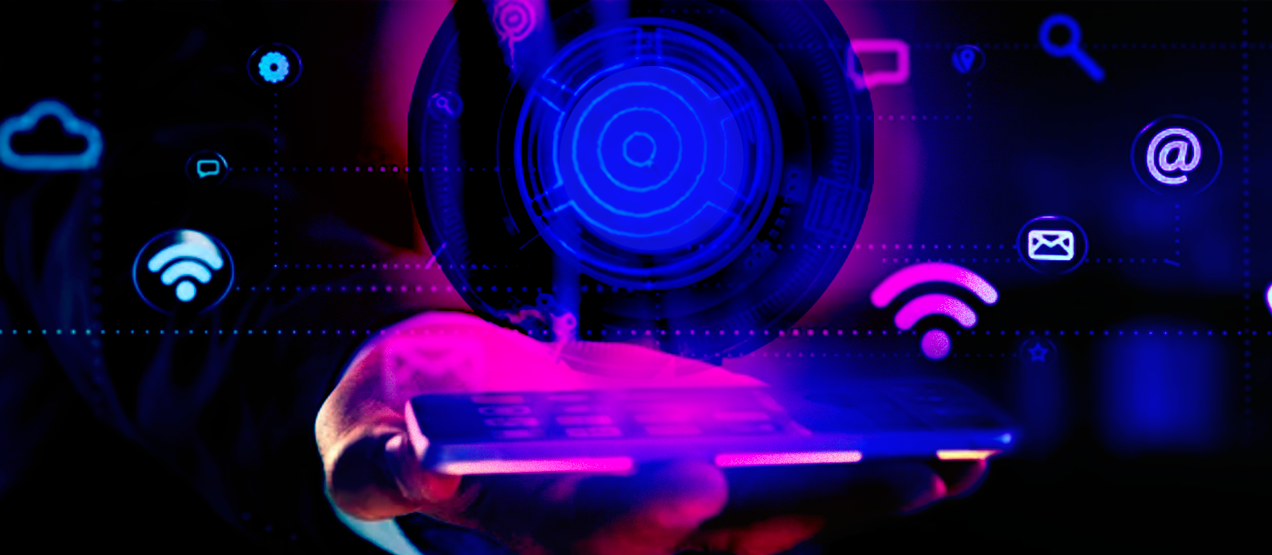 Below, we summarize some of the main features of our enterprise mobile applications.
Customer loyalty plan
Direct push notices
Online booking system
Free application control management system
Mobile statistical analysis and monitoring tool
Integration of social media
Image gallery
Address widgets with integrated GPS
Presentation of the product
We build applications for all types of businesses including: Real Estate Agents, Bands of music and artists, Barbershops, Beauty and Wellness, Bloggers, Coffee shops, Charities, Casinos, Aesthetic clinics, Sports Clubs, Night Clubs, Shops, Food for take away, Dog and pet care, Donations, Editorials, Personal trainers, Schools, Beauticians, Events and Conferences, Physiotherapists, Photographers, Art Galeries, Gyms, Hotels, Churches, Doctors, odontology, Organizations, Pubs, Reposterias, Restaurants, Beauty salons, Delivery services, Spas, Tattoo parlors, Veterinary, Driving Schools, Florists, and more...