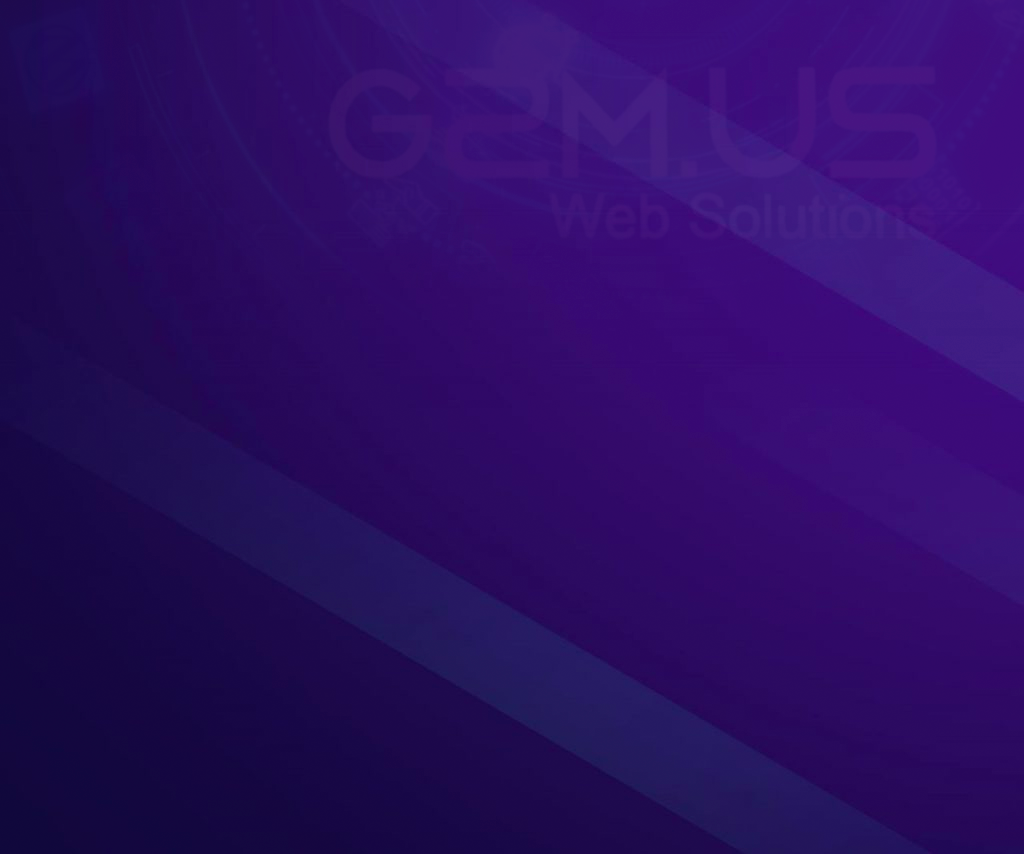 ---
We offer everything related to Digital marketing, also called online marketing, that is the promotion of brands to connect with potential customers using the internet and other forms of digital communication. This includes not only email, social media, and web-based advertising, but also text and multimedia messages as a marketing channel.
---
SEO Search engine optimization
---
SEO stands for "search engine optimization." It's the practice of increasing both the quality and quantity of website traffic, as well as exposure to your brand, through non-paid (also known as "organic") search engine results.
---
Despite the acronym, SEO is as much about people as it is about search engines themselves. It's about understanding what people are searching for online, the answers they are seeking, the words they're using, and the type of content they wish to consume. Knowing the answers to these questions will allow you to connect to the people who are searching online for the solutions you offer. If knowing your audience's intent is one side of the SEO coin, delivering it in a way search engine crawlers can find and understand is the other.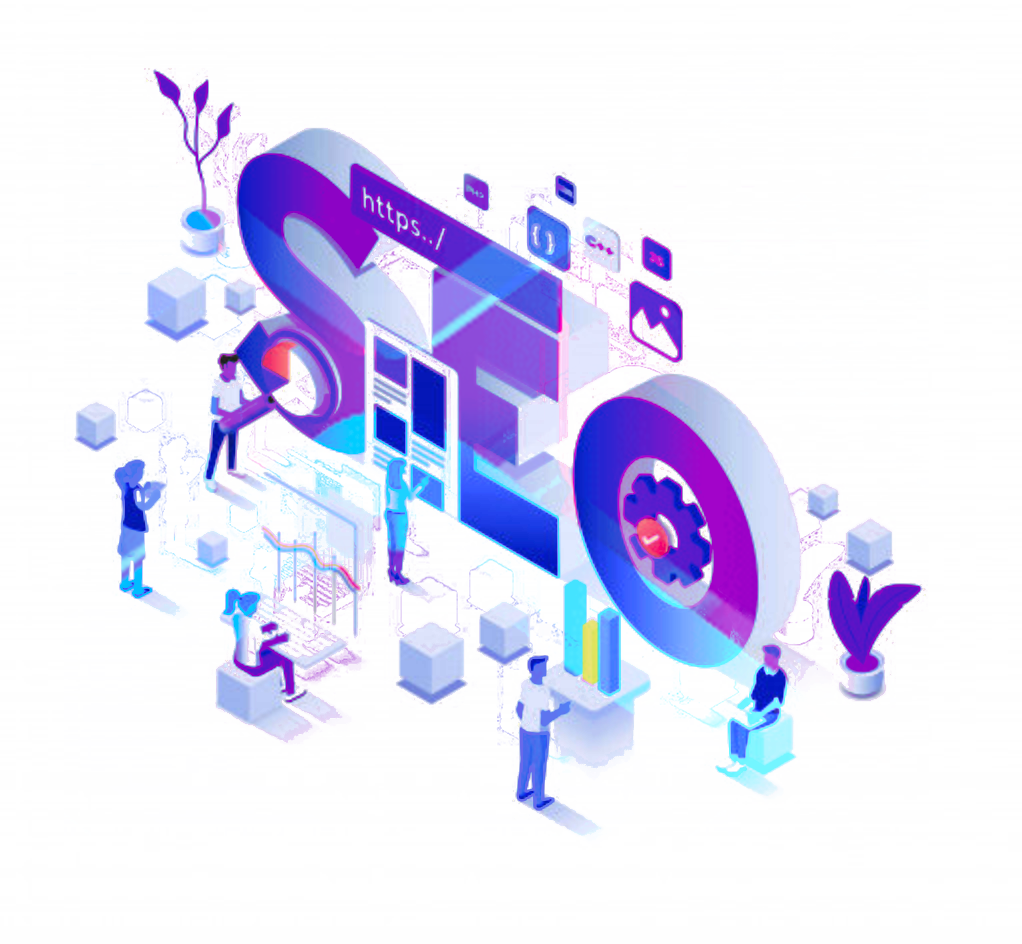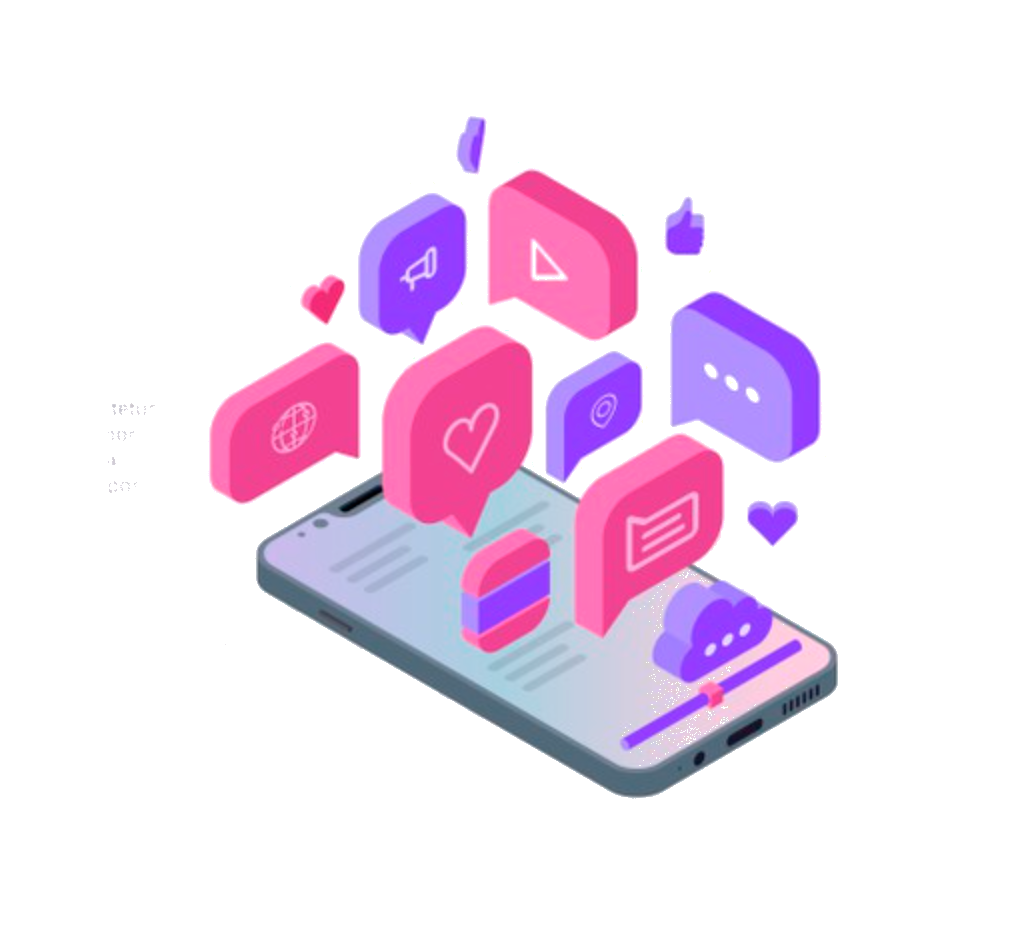 Social Media
---
The term social media marketing (SMM) refers to the use of social media and social networks to market a company's products and services. Social media marketing provides companies with a way to engage with existing customers and reach new ones while allowing them to promote their desired culture, mission, or tone.
---
We customize all Social Media Marketing services for your company depending on your needs and budget. Make a free appointment to help you determine what your business needs.