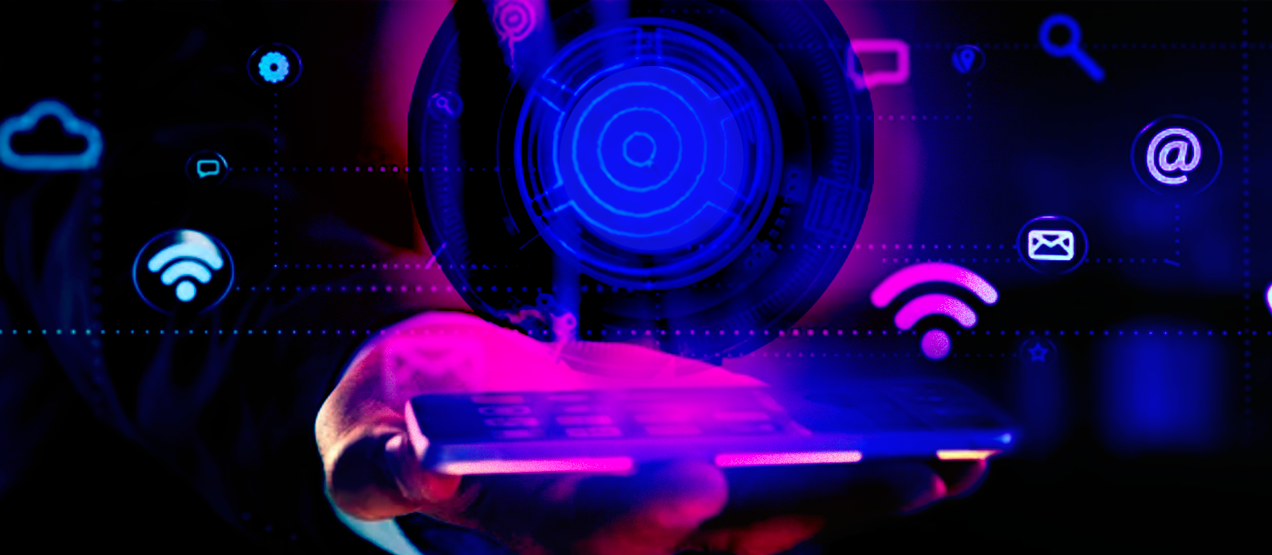 G2M.US offers affordable web hosting services to our new clients as well as existing website owners looking to change their current web servers to a more economical and reliable web server. Our cloud-based servers are located in Colombia and the state of Nevada in the United States and offer high-speed connections.
All of our hosting packages are tailor-made to meet the requirements of Linux servers. We support MySQL database services and are compatible with virtually all content management systems that are widely available, including WordPress, Joomla, ModX, Process Wire and Drupal. In addition, we can host e-commerce websites on various shopping platforms, such as Prestashop, WordPress / Woocomerce, Open Cart, Cube Cart, Uber Cart and J-Shop.
In addition, for a small fee, we can perform a smooth site migration for customers who wish to move their website from one CMS and one web host to another host and CMS.
Some of the main benefits of choosing G2M.US as your web hosting provider are summarized below.
---
The statistics carried out by Cone Consumer reveal that the mobile presence of a company positively influences not only its reputation, but also the knowledge of its brand among potential customers. In this way, more sources of income can be generated. Below are some of the benefits of a business application.
Linux-based server ISPCONFIG interface with FTP access Migration of the site (small transfer fee) Alternative hosting solution based on the USA / Colombia cloud Personalized email with domain name Support of multiple SQL databases Support of multiple SQL databases Fast, safe, reliable and easy to use