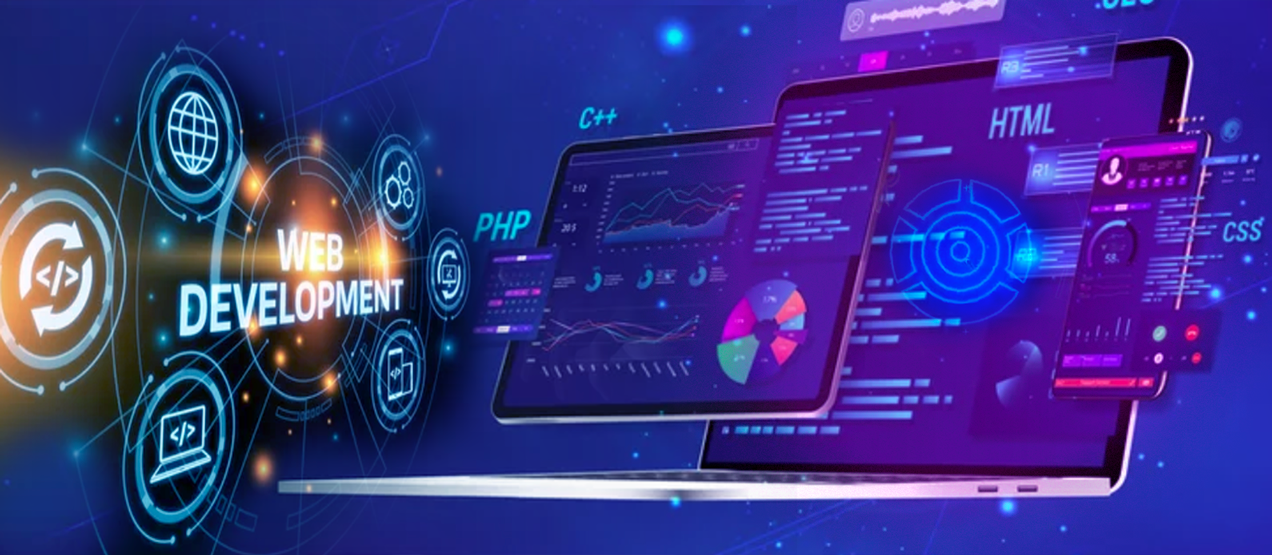 G2M.US offers a complete design and development service. From the simplest websites to company reliant softwares, we offer you web marketing solutions or a business solution to create an excellent user experience. We are focused on delivering results to our customers continuously.
Fully customized applications
The continued success of a development service depends on qualified developers with extensive knowledge and effective project management.
We have a great team of professionals running on years of experience with the capacity to handle any job.
CMS Content management systems

CMS, or Content Management Systems, gives our clients the ability to manage their own website, and make changes to text, images, and downloads on their own website with little or no training.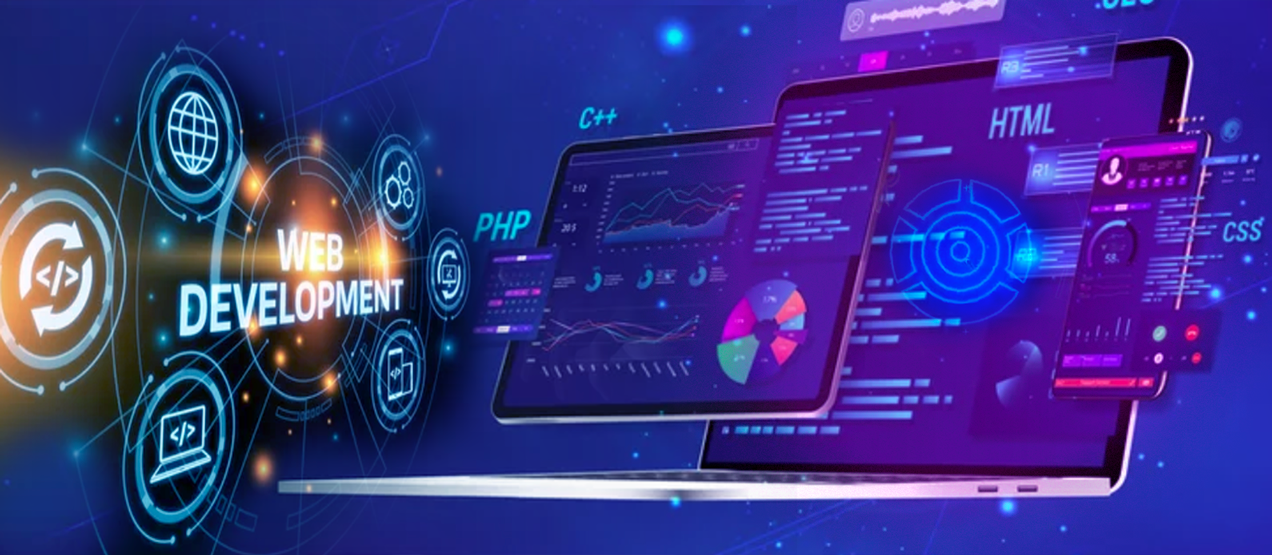 ---
Websites on mobile devices

Now there are millions of people surfing the web on their mobile devices. Our designs are fully customizable (responsive web design) to a wide variety of devices and sizes of windows or screens..
We can advise you on the best way to present your website in a mobile friendly manner.
Our Process
1 Plan
We review the objectives, styles and functionalities that your project needs.
2 Design
Here we process everything acquired during planning and create the template.
3 Development
After defining the style of the project, we proceed to codify it. We proceed to obtain all the functionality.
4 Launching
Your project is ready for long-term success. At this point we provide the tools you need to manage your site.
---
Our web design and development process can be classified into 4 phases: planning, design, development and launch.
1 The planning phase
In the planning phase, we meet with the client to discuss their objectives and requirements for their new website. We also present a Questionnaire to be completed by the client after the initial meeting. This process is usually followed by the creation of a Quote and the sending of the same to the client.
2 The design phase
If the client is satisfied with the budget, we will move on to the design phase. The design process involves using the information obtained in the planning phase to create the visual aspect of the website.
This will normally include the layout of the home page and the content page. Once completed, the design will be sent to the client along with the online acceptance form to be signed.
3 The development phase
The development phase begins once the design has been signed and approved by the client. This includes running all functionalities and testing the new website to make sure everything is in order.
4 The launch phase
After the development phase, we present the complete website to the client ready for the launch phase. It is reviewed with the client and proceeds to the publication.