 Social MediaMarketing
Skyrocket the Growth of Your Business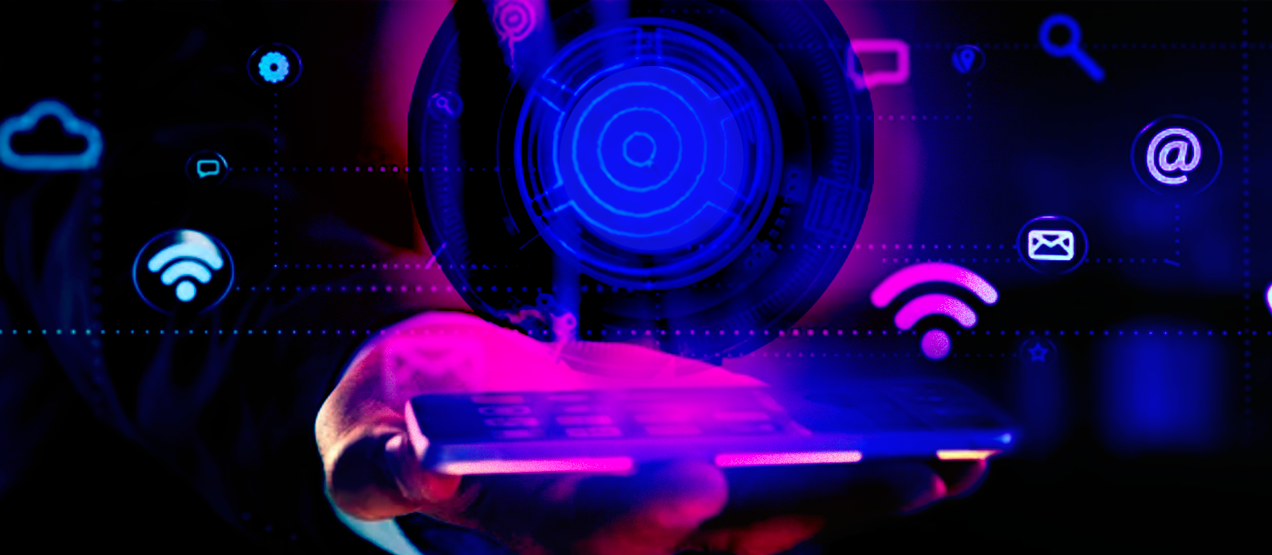 Social media marketing is the use of social media to increase brand awareness, build a targeted following, drive website traffic and ultimately increase your sales.

Social media marketing for small businesses and entrepreneurs gives them the ability to establish their brand and online presence on platforms where their target audience is already scrolling.

All of that sounds pretty good right? So where do you start? Well, some of the social media platforms you can use to do this are Facebook, Instagram, Twitter, LinkedIn, Youtube, GoogleBussines, etc. The important thing to know is that there are two parts to social media marketing: organic social media management, and paid social media advertising services which you can click there to read more about.

The way to best decide how to go about your social media marketing plan is to first decide what your business goals and marketing goals are and what you would like to get out of social media marketing.

Social media marketing is a powerful way for businesses of all sizes to reach prospects and customers. Your customers are already interacting with brands through social media, and if you're not speaking directly to your audience through social platforms like Facebook, Twitter, Instagram, and Pinterest, you're missing out! Great marketing on social media can bring remarkable success to your business, creating devoted brand advocates and even driving leads and sales.

---
How can Digital Marketing and Social Media help your business?
The statistics carried out by Cone Consumer reveal that the mobile presence of a company positively influences not only its reputation, but also the knowledge of its brand among potential customers. In this way, more sources of income can be generated. Below are some of the benefits of a business application.
How Social Media Marketing Can Help You Meet Your Marketing Goals
Social media marketing can help with a number of goals, such as:
Increasing website traffic
Building conversions
Raising brand awareness
Creating a brand identity and positive brand association
Improving communication and interaction with key audiences
The bigger and more engaged your audience is on social media networks, the easier it will be for you to achieve every other marketing goal on your list!
---
Ready to get started with marketing on social media?

Here are some social media marketing tasks we have to start your social media campaigns.

Social Media Content Planning — As discussed previously, building a social media marketing plan is essential. We consider keyword research and competitive research to help brainstorm content ideas that will interest your target audience. What are other businesses in your industry doing to drive engagement on social media?

---
Great Social Content — Consistent with other areas of online marketing, content reigns supreme when it comes to social media marketing. We Make sure post regularly and offer truly valuable information that your ideal customers will find helpful and interesting. These contents that we share on your social networks can include social media images, videos, infographics, how-to guides and more. These will be made by a professional graphic designer, who will take into account your institutional colors and business brand.


---
A Consistent Brand Image — Using social media for marketing enables your business to project your brand image across a variety of different social media platforms. While each platform has its own unique environment and voice, your business's core identity, whether it's friendly, fun, or trustworthy, should stay consistent.


---
Social Media for Content Promotion — Social media marketing is a perfect channel for sharing your best site and blog content with readers. Once you build a loyal following on social media, you'll be able to post all your new content and make sure your readers can find new stuff right away. Plus, great blog content will help you build more followers. It's a surprising way that content marketing and social media marketing benefit each other.


---
Sharing Curated Links — While using social media for marketing is a great way to leverage your own unique, original content to gain followers, fans, and devotees, it's also an opportunity to link to outside articles as well. If other sources provide great, valuable information you think your target audience will enjoy, don't be shy about linking to them. Curating and linking to outside sources improves trust and reliability, and you may even get some links in return.


---
Measuring Success with Analytics — You can't determine the success of your social media marketing strategies without tracking data. We use several social media marketing tool that will help you measure your most triumphant social media marketing techniques, as well as determine which strategies are better off abandoned. We attach tracking tags to your social media marketing campaigns so that you can properly monitor them. And we be sure to use the analytics within each social platform for even more insight into which of your social content is performing best with your audience.